I was asked to design a logo for a Brazilian Jiu Jitsu meet up in Porto, Portugal so I've worked with the organiser to create the logo below.




The bridge was our inspiration. It is called Ponte de D. Luis and it's considered to be the city's symbol.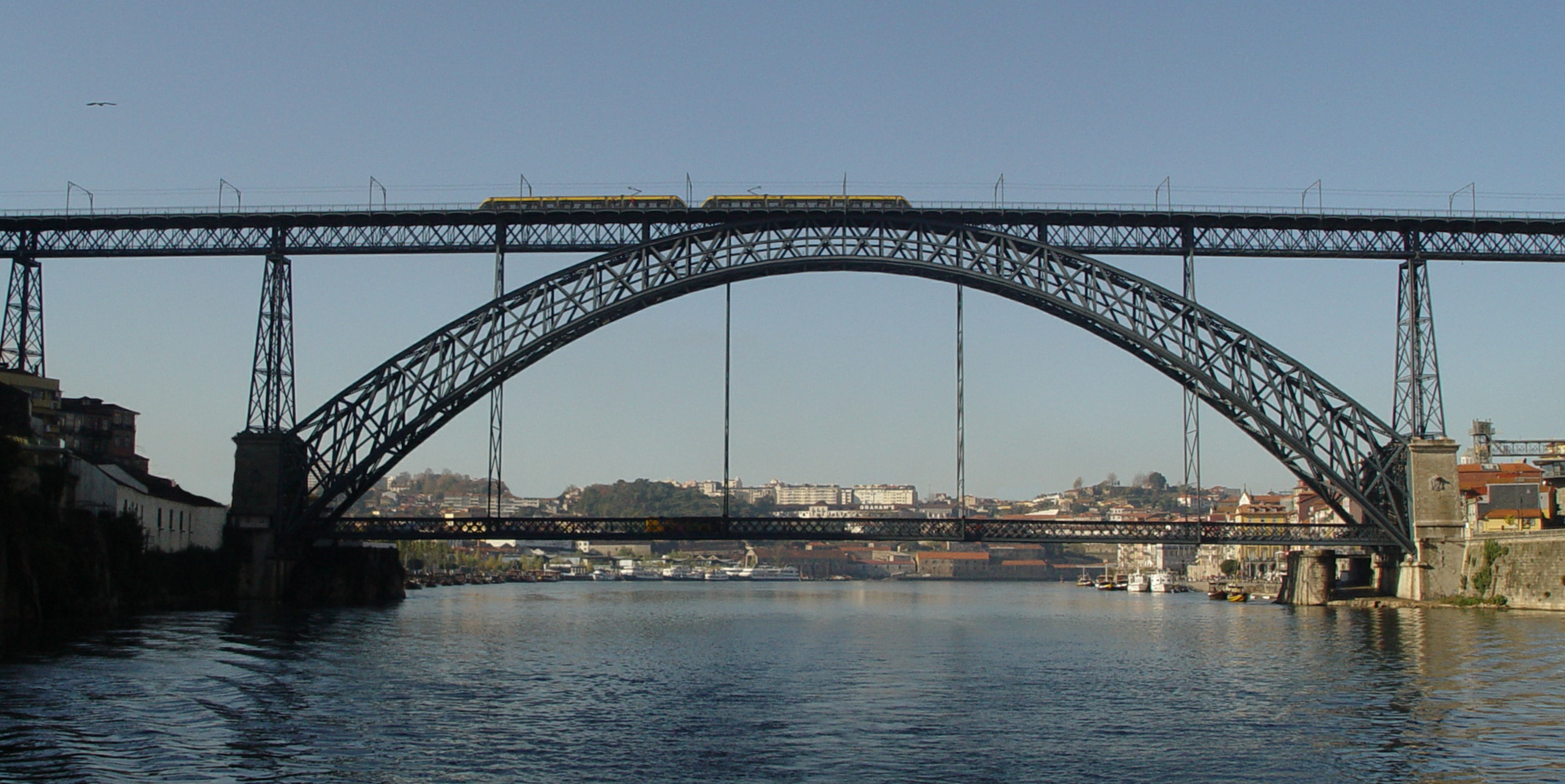 Below is an example of how the bridge asset could be used to reinforce the brand, not just as a full logo.