A few months ago I've been comissioned  to design a logo and initial guidelines for Go Carer (
www.gocarer.com
) - a team of autism experts, therapists and carers dedicated to creating the best possible outcomes for individuals and their families. 
For a month we've worked alongside to create a logo worthy of this incredible mission. The team at GoCarer were an amazing client and I'm immensely proud to have taken part in a bit of their journey.
We've decided on a the two logos below, for B2C and B2B appliances, respectively.
​​​​​​​
Along with the logo, I've delivered a document of simple guidelines on how to use the logo and some other brand shapes I've designed.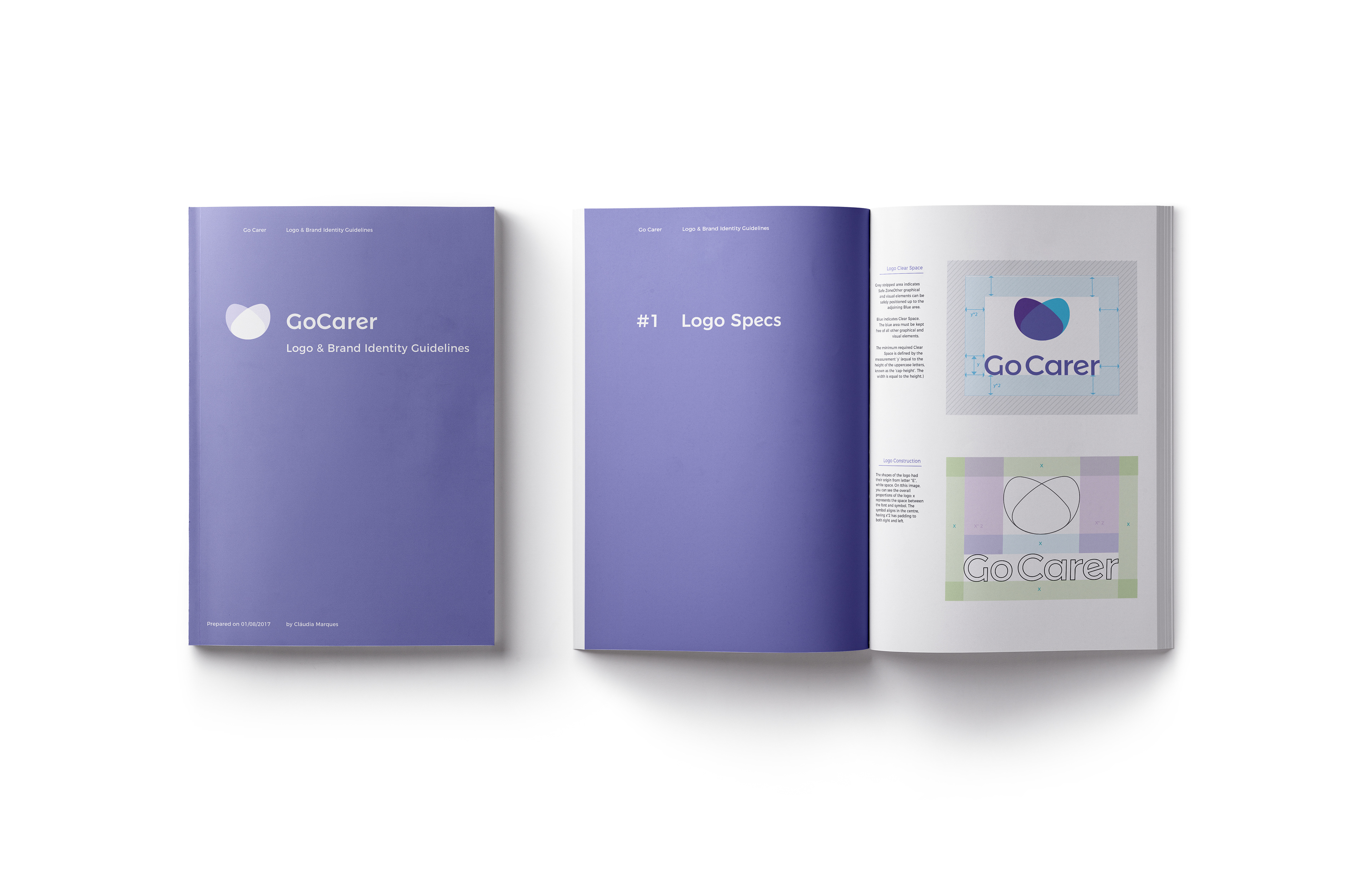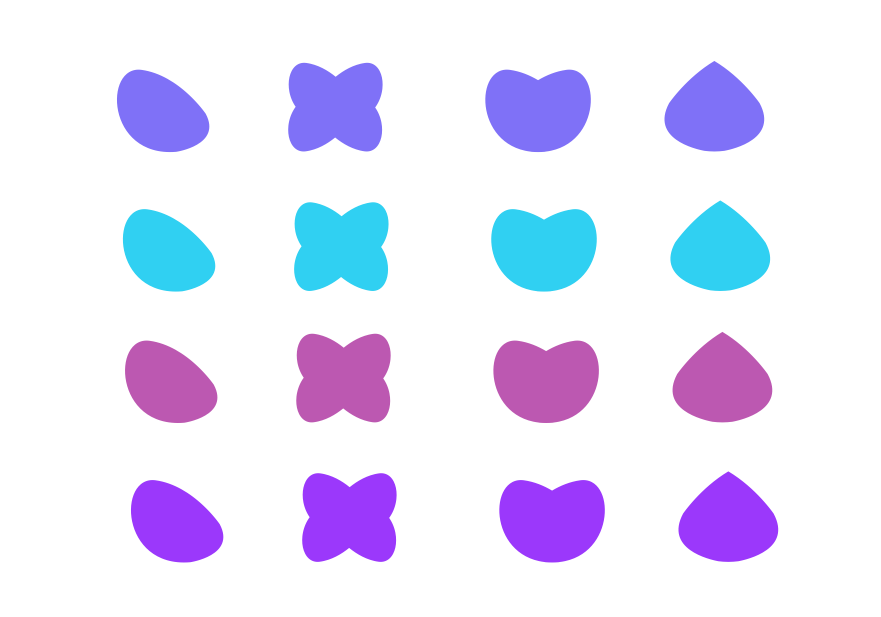 And we even came up with a special mascot to give a bit more heart to their client comms.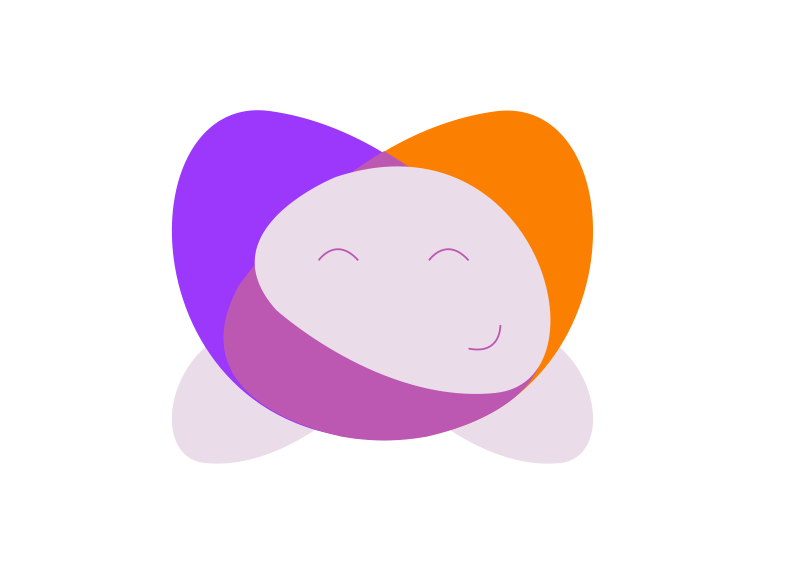 I've also made a couple of mock-ups to demonstrate possible future logo implementations, however we have now gone our separate ways and it's up to their in-house designer to follow up on this work.
Below, an example of how the action plan they deliver to the families could look like.

A possible brochure, explaining their services and what makes them special.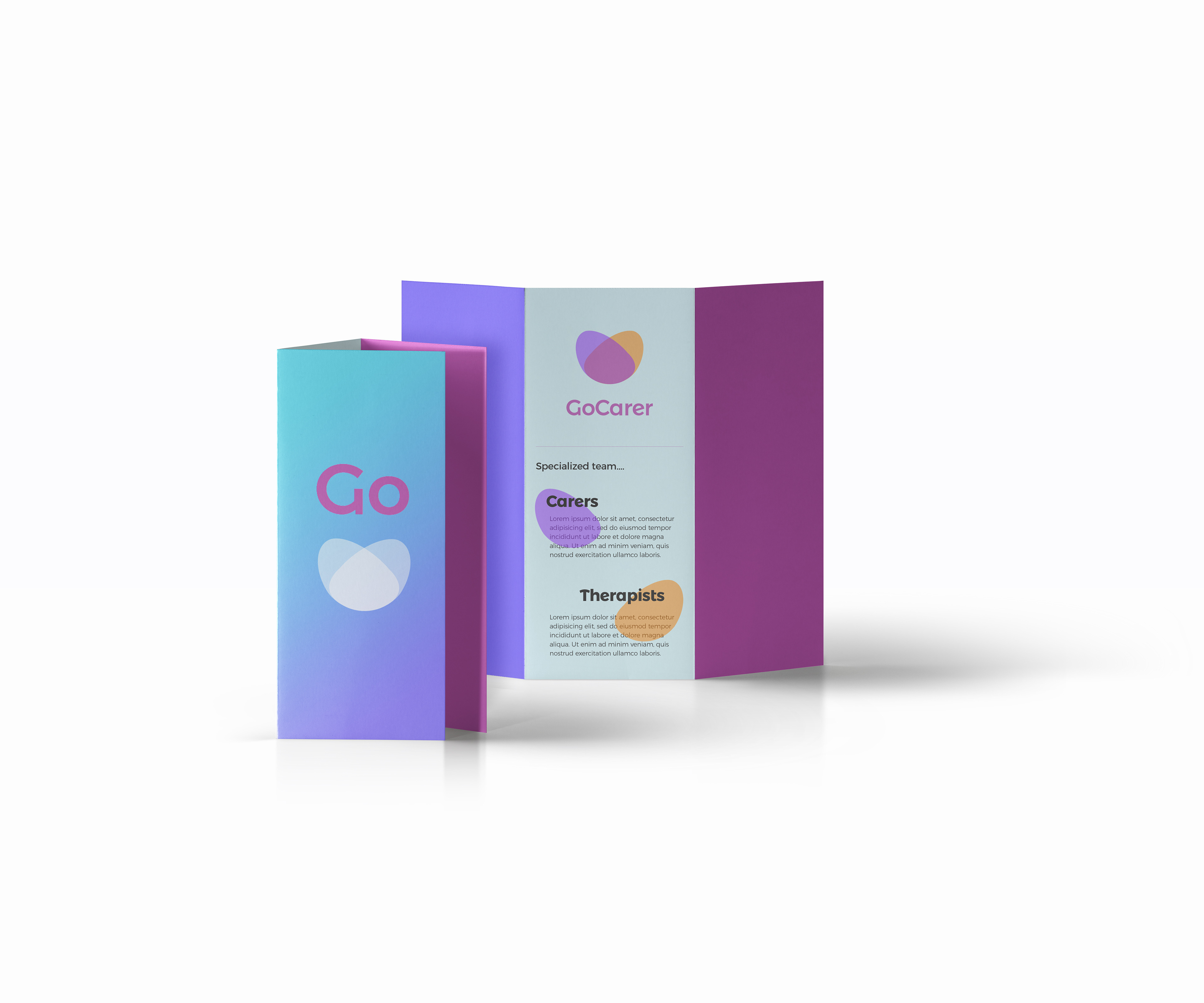 Go Carer business cards, showcasing their B2B logo.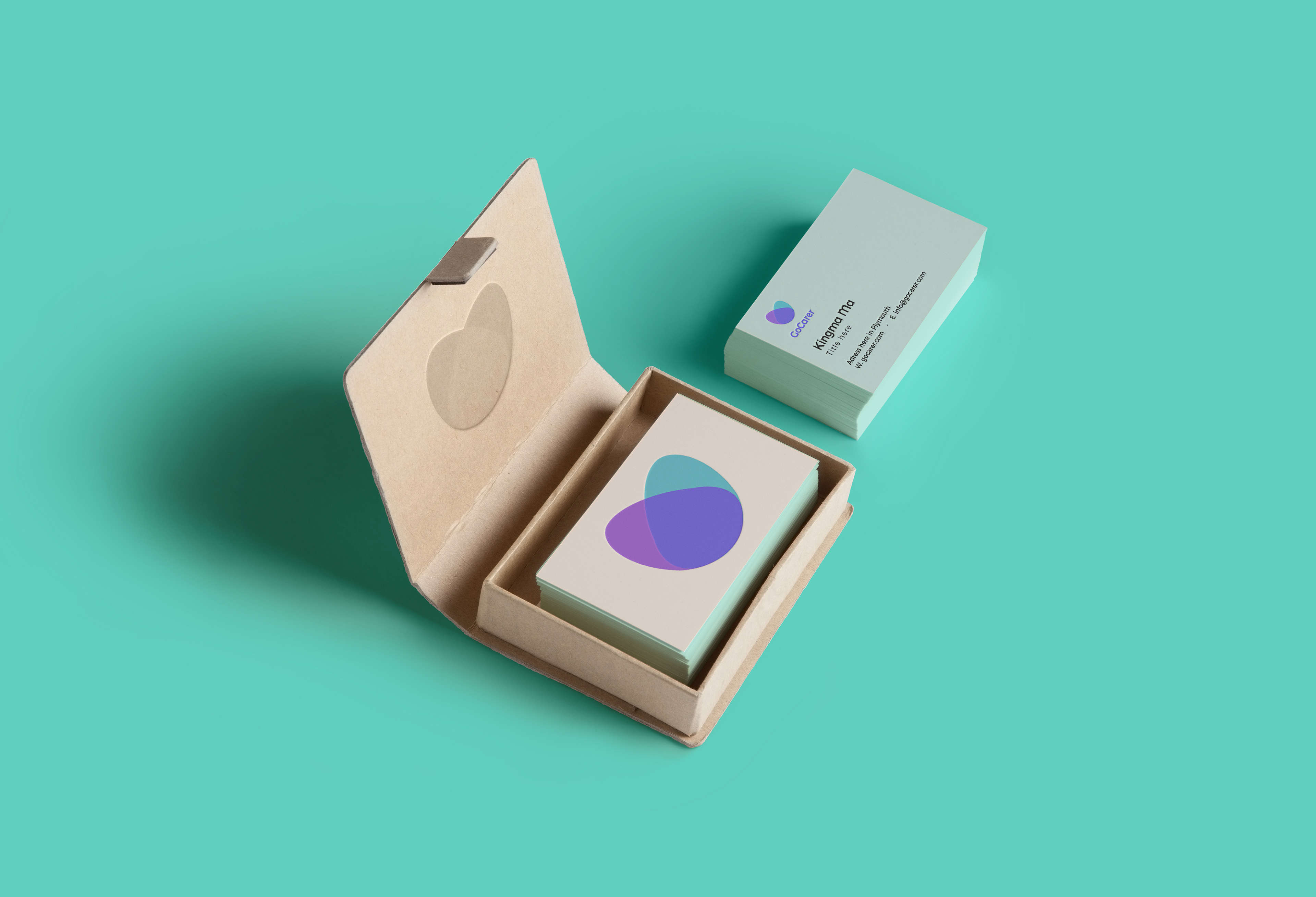 Social media helping the brand take shape for costumers.

And last but not least, a responsive website that will be core of their product. But I'll let them do all the announcing on that! :)