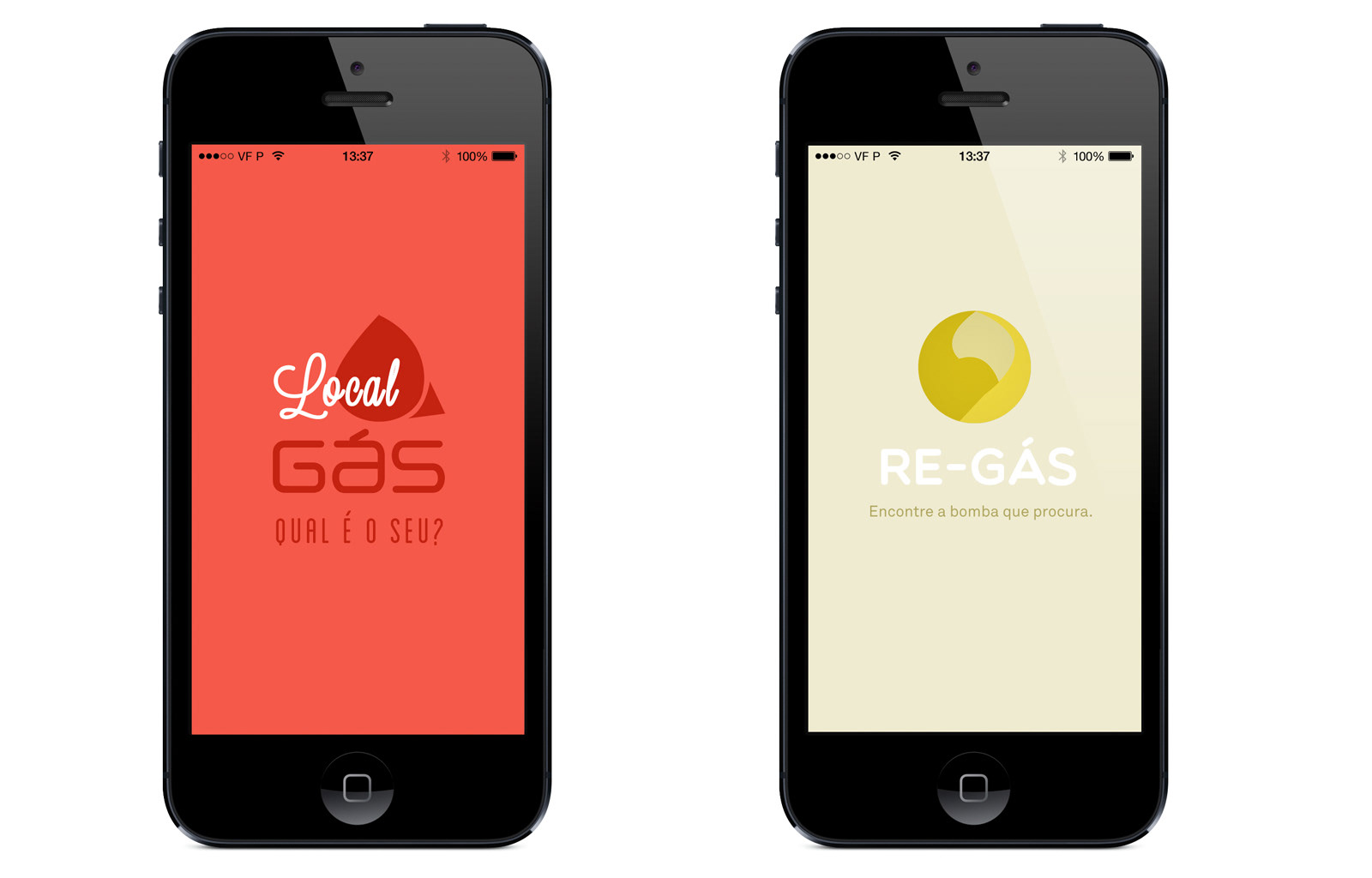 This was a recruiting job for a Portuguese company who created an app to find petrol near you. The app was originally called "Vivagás" and my challenge was to propose a new brand (including a new name if I wanted to).
See the original below: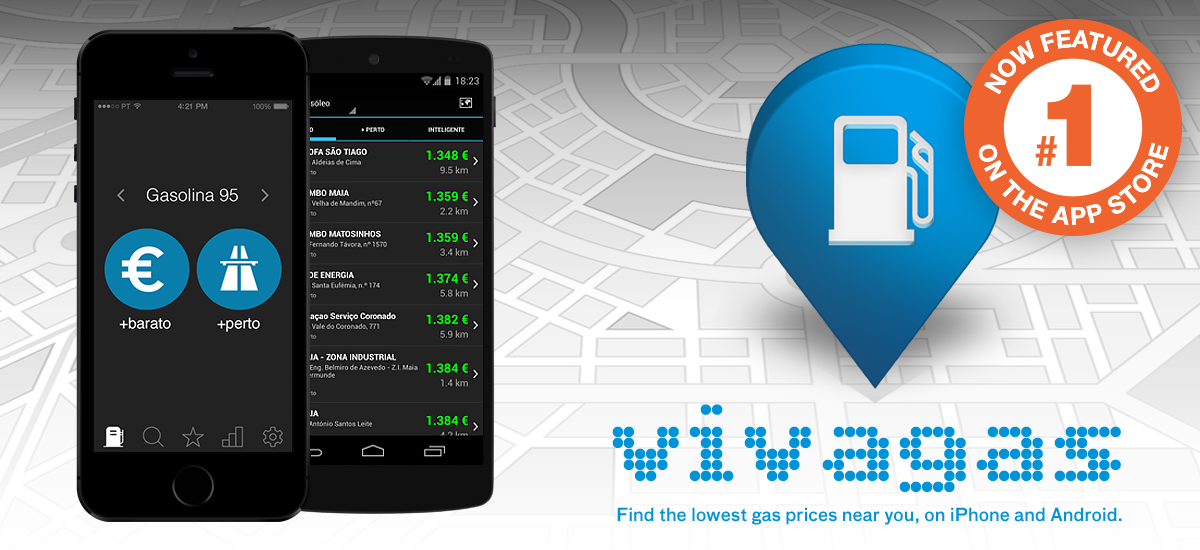 I had a week. Did a lot of guerilla usability testing with the current Vivagas app, and proposed the 2 brands and enhancements below.