My name is Cláudia Marques and I'm a UX and UI designer. 
I've always been very passionate about many things and I've been lucky enough to have wonderful parents that always encouraged me to be a dreamer.
Growing up I wanted to be a painter, a writer, a lawyer, a singer, an architect, a physiotherapist, a volleyball player,.. I've challenged myself to take on a lot and from these experiences I've developed different soft skills that make me a better professional today.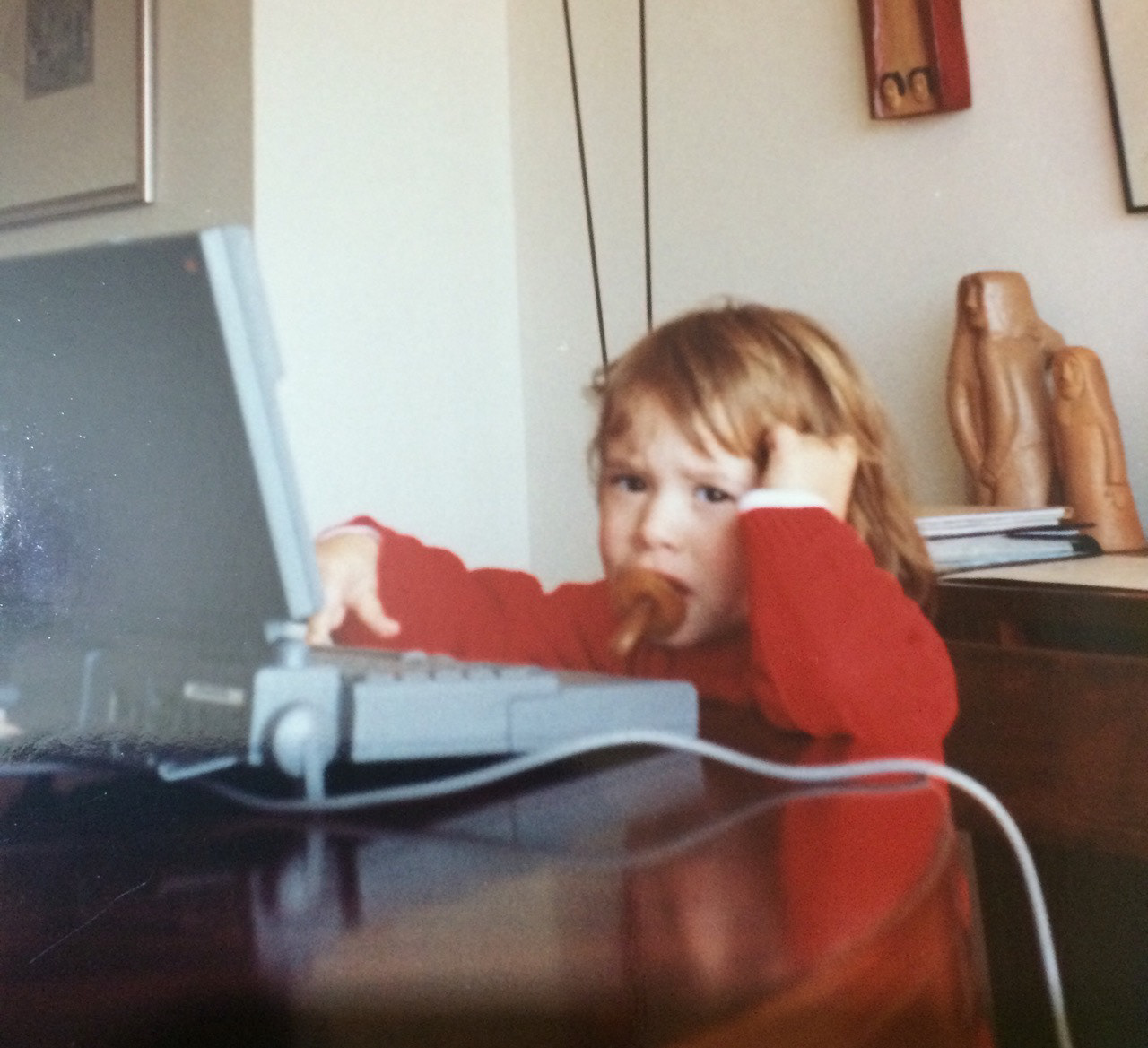 When the dreadful time to make a choice came - I decided I wanted to be a designer. There was something about visual communication that fascinated me and that was enough for me.
But a few years ago when I graduated, I found myself wondering if I'd made the right choice. Questioning weather this is really what I wanted to do with my life. Freelance branding jobs that I'd worked on up to that moment felt a bit shallow and superficial to me.
By that time, I had a friend that was working as a volunteer in this organization and she challenged me to join. I though that was exactly what I needed - some purpose. A new challenge.
So I did. I learned a lot and it was a very enriching experience but more importantly, in the process of doing so I realized I've actually used a lot of my design skills to convey all that good stuff that we were trying to achieve in the organization.
That made me realize how design can play a massive role on people's lives and that day I decided the kind of designer I wanted to be.
Today, I'm a very passionate designer and I have it as my goal to create the best experiences for people.