The challenge with Seed Jobs was to design a responsive SaaS web app that would work as a CRM for recruiters. An app also allow them to manage their workflow and comms by using one single tool.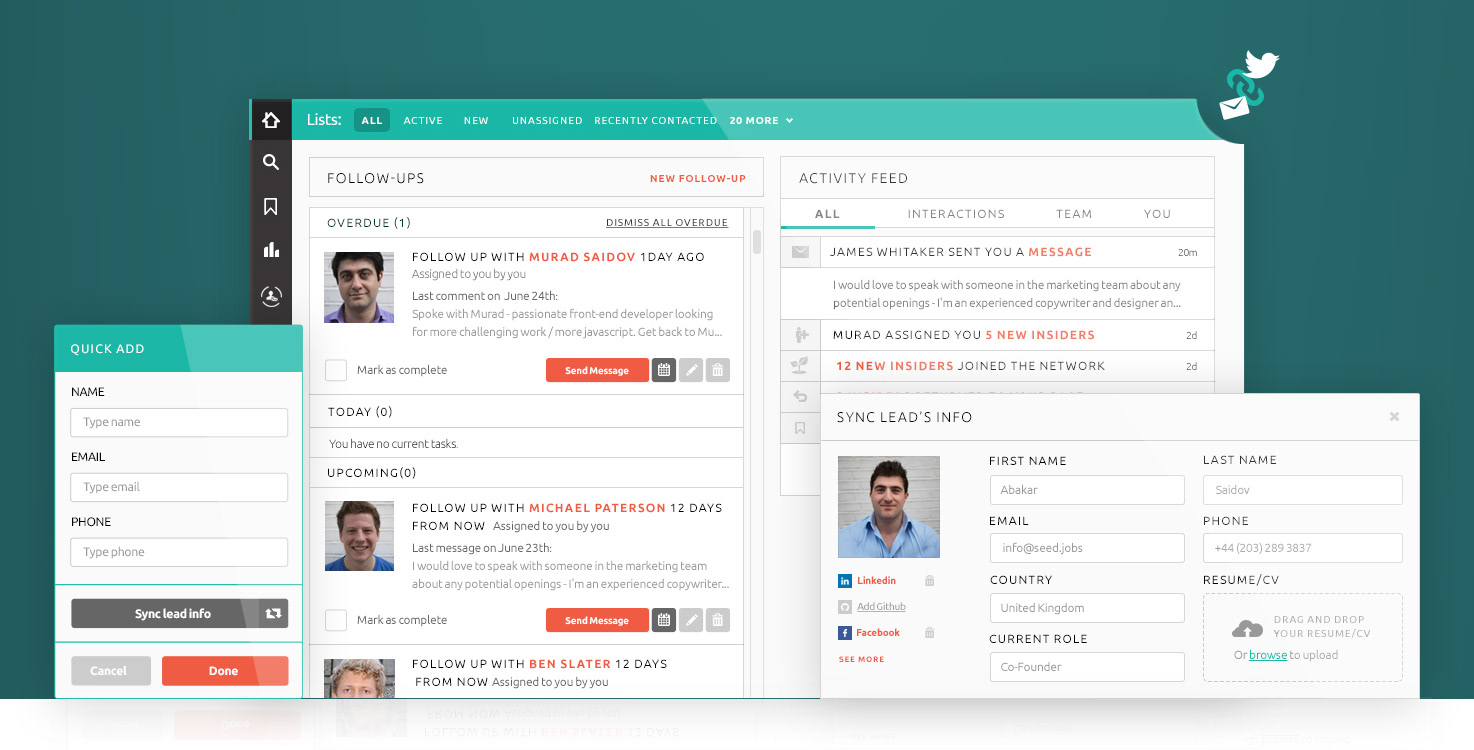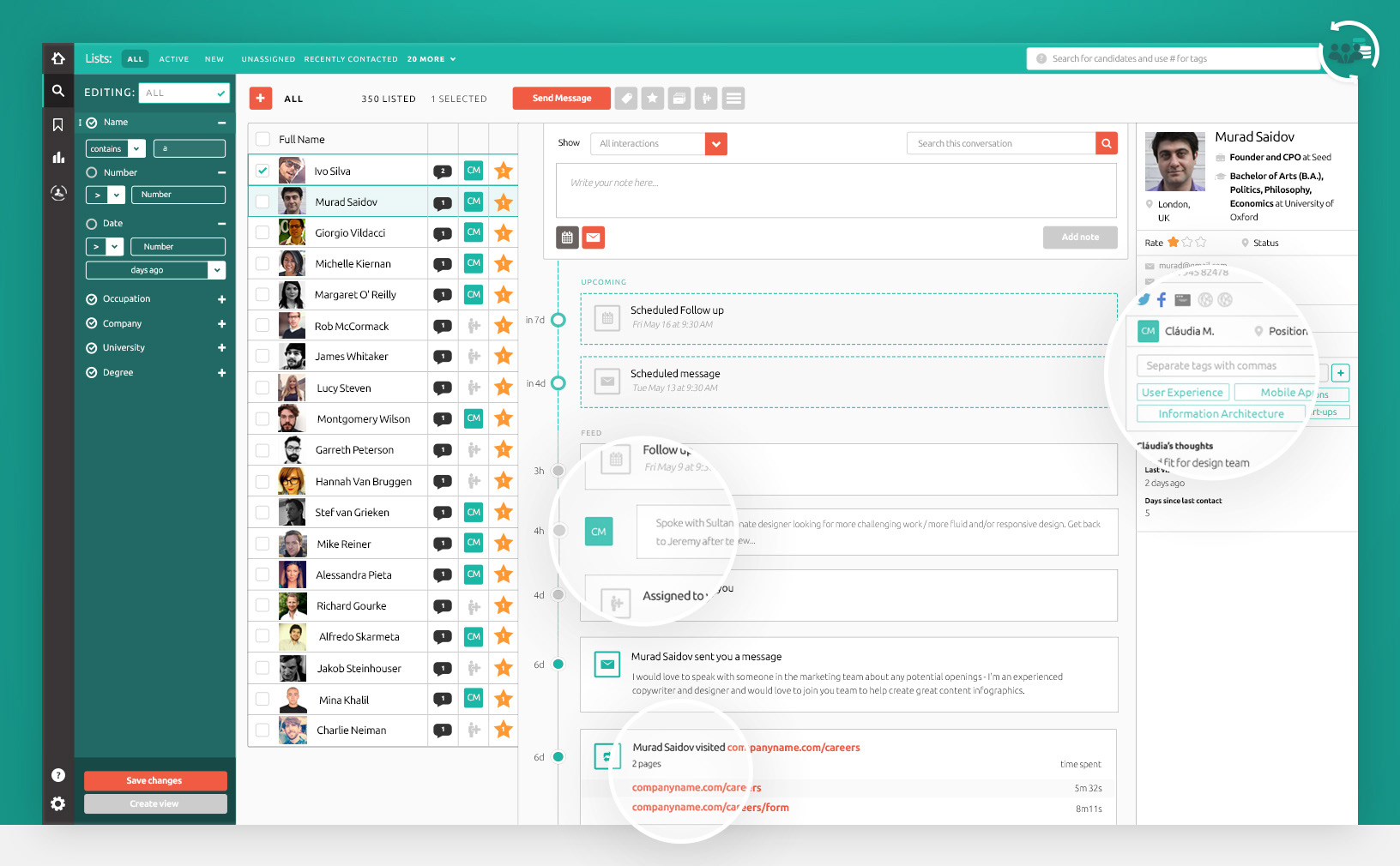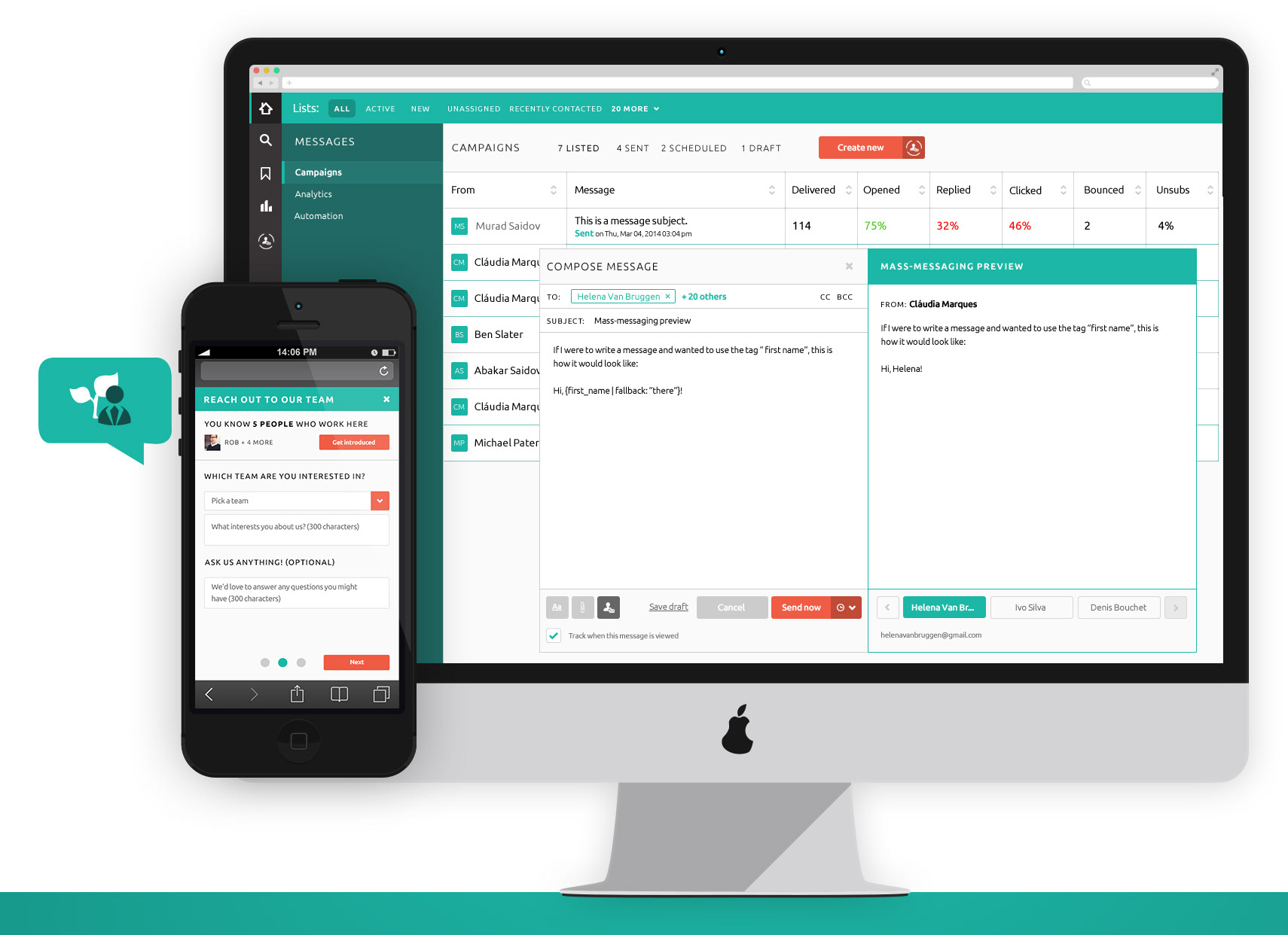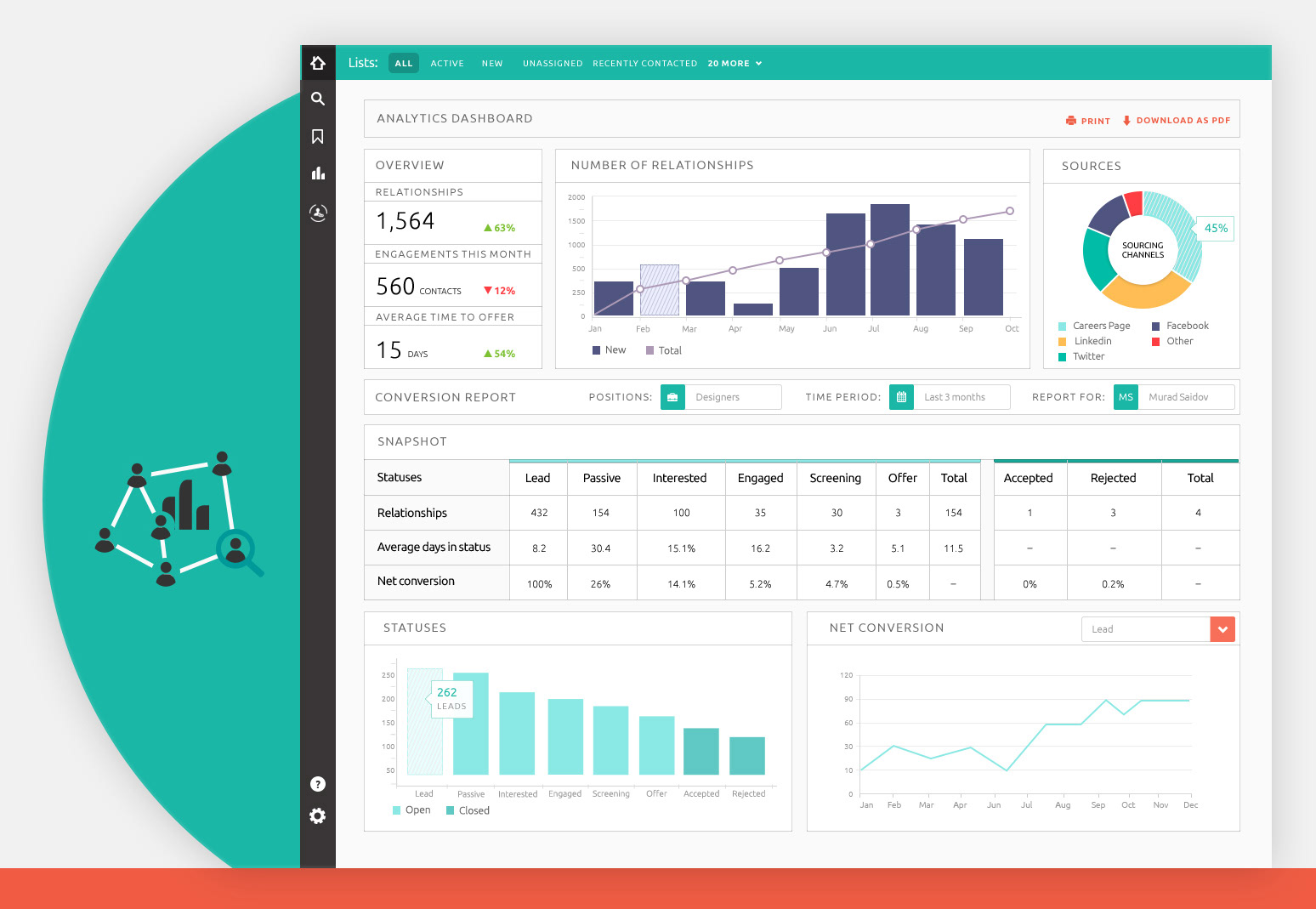 Being the only designer in the team, my role was incredibly varied and time sensitive. This included everything from graphic design, creating & supplying marketing assets (e.g. campaigns and email templates) to UX research, design & testing and product UI design. I was also working closely with the dev and product teams to ensure my designs were implement properly and sporadicly, I'd even get stuck in and do some front-end development.
On top of this, I was asked to complete a huge range of one-off jobs. One example of this was a web summit campaign (below) that I had to deliver within an extremely tight deadline.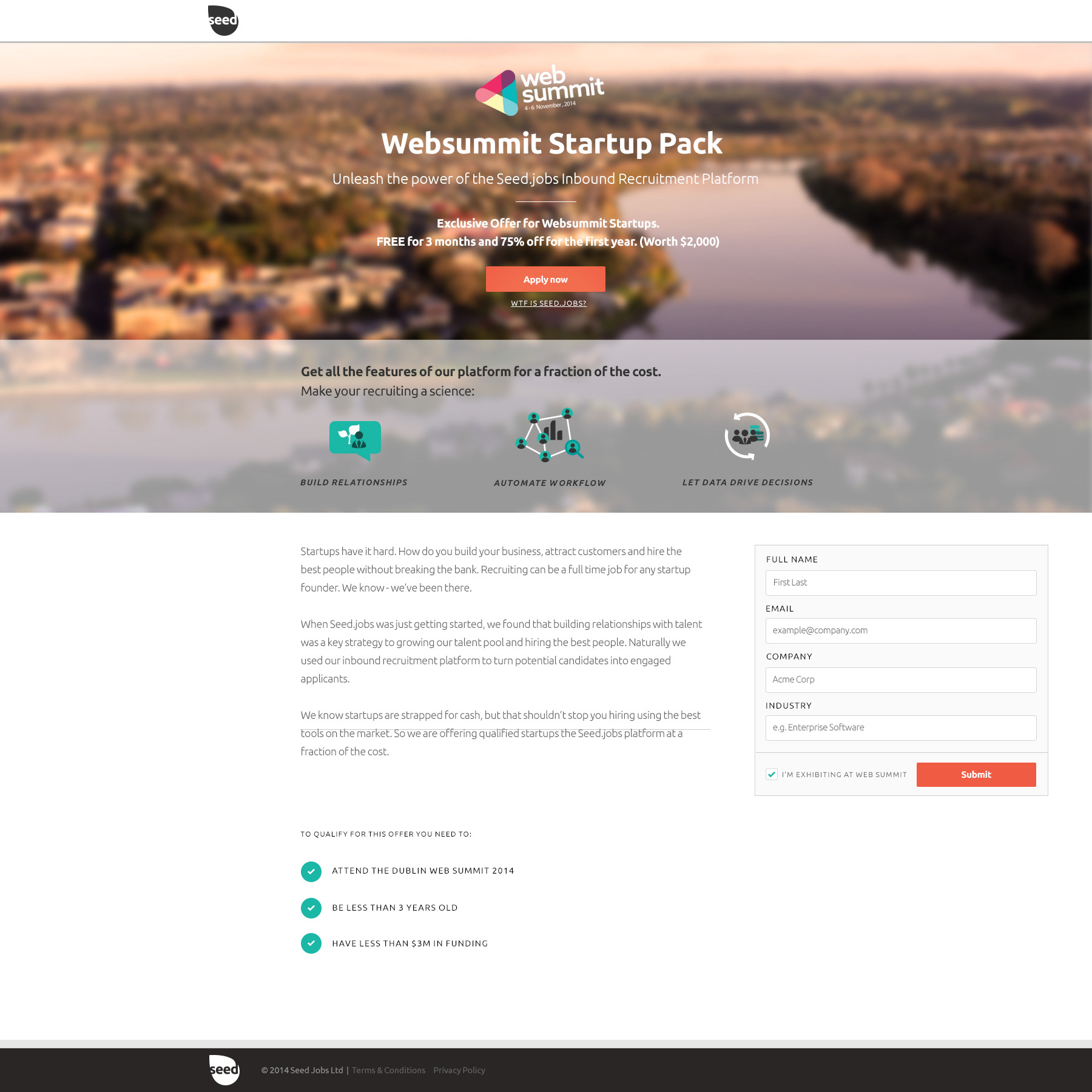 Below is Seed's thanksgiving turkey - I like to showcase this little dude as it is the perfect example of the fast paced madness that was the start-up. I got pitched that we needed to send a thanks giving message to clients with a customized illustration within an hour, at the end of the day. 

Fact is - we always delivered.