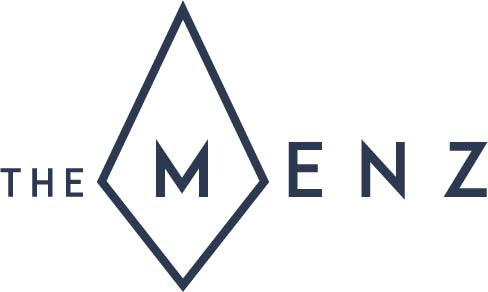 I was asked to design a logo for The Menz - an Online shop for Men's clothes. "For a man that is manly and likes clothes. For a man that is tired of fashion being thought only for women"

I've worked together with the 3 gentleman starting this company and had a great time creating a moodboard and choosing just the right personas that would illustrate their business target group.

This was the end result of our collaboration.